Brain inflammation sounds like a rare and exotic disease, when actually, it's quite common. Low-level inflammation of the brain is often painless and chronic, but over time it can damage your health and mental function in ways you wouldn't expect.
Brain inflammation is linked to:
Alzheimer's disease, dementia, cognitive decline
Depression, anxiety and mood disorders
Brain fog and fatigue
Headaches and migraines
Your brain cells, as well as the lining and blood vessels running through your brain, can become inflamed just like any other organ or tissue in your body. After years of silent inflammation, brain cells can become damaged and die, or leave you vulnerable to serious issues like Alzheimer's disease and dementia.
Some causes of brain inflammation are nutritional deficits, toxic fats and chemicals in your diet, as well as environmental toxins. But by far, one of the biggest causes of brain inflammation is a leaky gut.
That's right! The health of your gut is intimately tied to the health of your brain!
If your gut lining is damaged, it allows undigested proteins and toxic waste from harmful bacteria to pass into your bloodstream. This can set you up for an autoimmune reaction. The immune system protecting the brain is particularly vulnerable to certain proteins and toxins, and will mount a defense whenever your leaky gut lets them pass. Even though your immune system is just trying to protect your brain, in the process, it can overreact and damage surrounding cells, causing inflammation.
The trick is to resolving brain inflammation is a program to heal your leaky gut, along with protecting your brain with the right foods and supplements. Eating right, including plenty of healthy fats, provides the natural compounds necessary to regulate the immune system, quiet inflammation, and escort toxins out of the bloodstream.
More dangerous forms of brain inflammation are acute and require immediate medical attention. You can contract an infection that swells your brain tissue, such as encephalitis, meningitis, or a bout with the herpes virus (yes, herpes can cross the blood-brain barrier and trigger brain inflammation.) Acute brain inflammation is usually accompanied by serious symptoms such as a stiff neck, fever, changes in vision, nausea and vomiting.
If you're looking for an answer to your depression, fatigue, headaches, brain fog or other symptoms that might be related to brain inflammation – come in and let's talk!
Dr. Ray's Health Advice Now Featured On: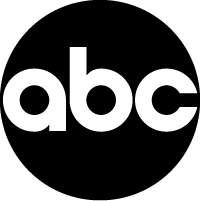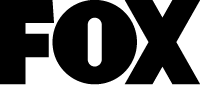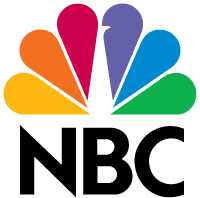 This Month's Mineral-Mini: Chromium
Chromium is a trace mineral our bodies require for sugar, protein and fat metabolism. Chromium levels can affect our insulin sensitivity, muscle mass, and influence weight loss.
Some research shows that chromium supplements can lower blood sugar levels in diabetics, but the long-term effects of chromium as a blood sugar regulator are still inconclusive. Other research showed that chromium reduced appetite and cravings in overweight women, with a potential to reduce binge eating episodes.
Good dietary sources of chromium include broccoli and liver. The supplemental form of chromium is chromium picolinate. Be sure and check your dosage with your naturopathic physician, as over-supplementing can lead to chromium toxicity.